Turning to Etsy.com
When cloth face masks were in short supply, America turned to Etsy.com for their mask needs.  Thousands of people pulled their sewing machines out of the closet and began cutting up old shirts to make anti-Coronavirus face masks, including yours truly.  Simultaneously, Americans turned to Etsy.com to buy their masks from American makers.  
Americans were just seeing shortages of basic supplies at the beginning of the pandemic shutdown.  They correctly connected those empty shelves with disrupted long-distance shipping.  The best answer was to buy American-made masks and the best supply of American-made masks was Etsy.com.
Doubtless patriotism had a role in this trend.  Made in America now had a practical and sentimental appeal.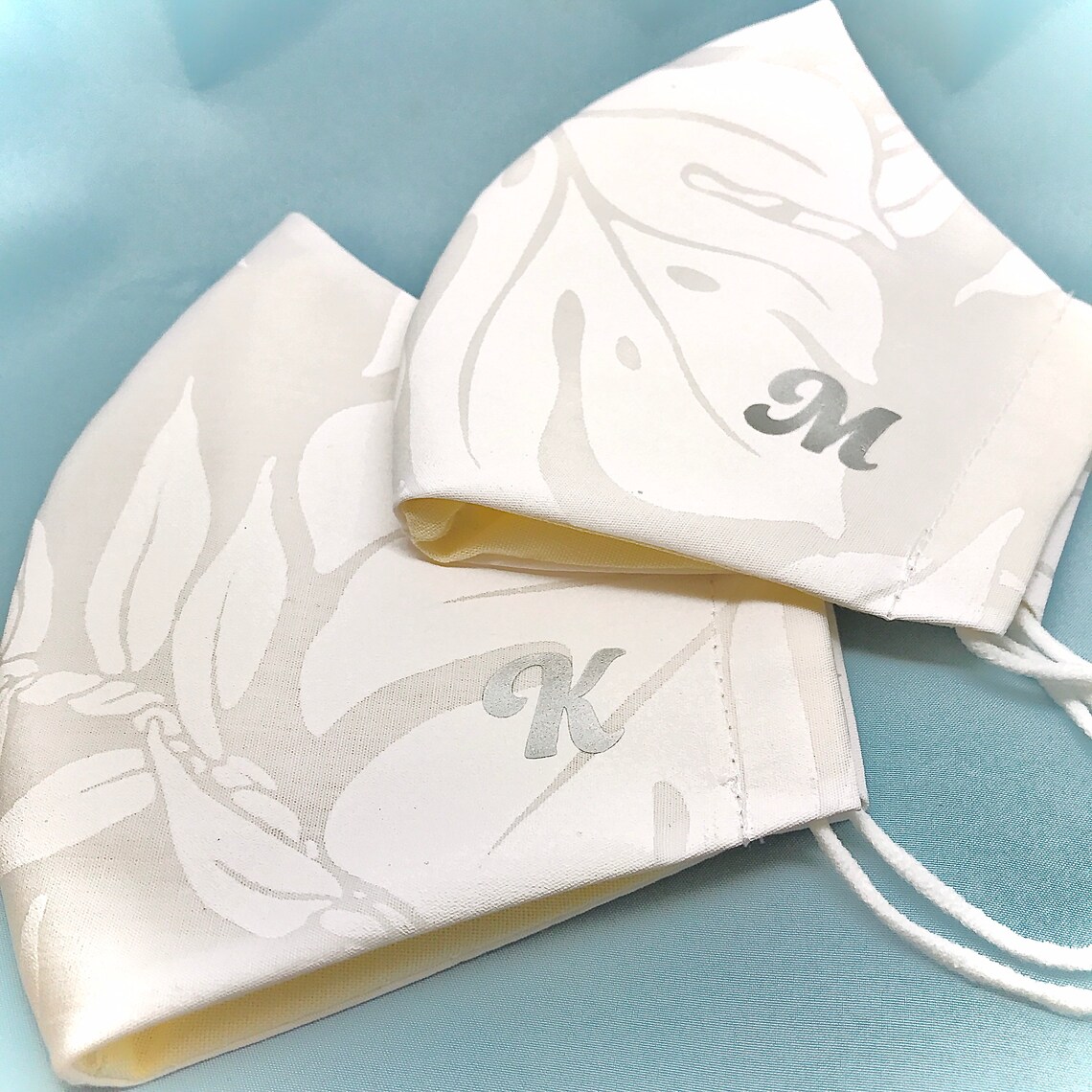 The New Face of Masks
Masks are not in short supply anymore, but there is the trend of fashion masks, where Etsy.com is seemingly also cornering the market.  Face masks can have lettering, initials, slogans or animal print.  There is even a fashion market for fancy bras that are being used as anti-Coronavirus masks.